NOVEMBER 25,2021 | Kevin Gates
Consideration for Choosing the Right Managed Service Provider Companies 
 There is no denying the fact that technology has made things plain sailing for all sorts of businesses. However, the usage of technology has had some challenges especially for small businesses from the earliest days of commercial computing. Computing technologies and hardware are usually expensive to acquire and maintain. Furthermore, these systems require expertise that is scarce, difficult, and expensive to find, recruit, hire, and retain. Hence, managed service provider companies came into existence to cater to all these and many more business challenges. 
The concept of sharing computing resources came from the idea of time-sharing of mainframe computing resources. Companies have now sought and found ways to make computing accessible and affordable to businesses. And today, an MSP IT company usually delivers a broad range of computing services to businesses of all types and sizes. Hence, these IT service providers have made even the smallest businesses able to use technology in enhancing their productivity. To learn in detail about MSP and what to consider when you are hiring an MSP service provider, continue reading! 
What are Managed Service Provider Companies (MSP Companies) and what do they do? 
Managed Service Providers help organizations improve their productivity and efficiency. They do so by ensuring high-value IT services and customizable solutions accessible for the client. This often means MSPs are actually the IT service providers who are responsible for the management of IT infrastructure and systems, on and off-site. Additionally, MSPs also often work in a hybrid environment by monitoring and managing in-person, on-site IT teams as well as all remote IT services and products. All in all, depending on the organization's custom needs, an MSP may provide and manage the IT infrastructure remotely, on-site, or in a hybrid format. 
Things to Consider when Choosing the Right Managed Service Providers: 
The following are the things you need to consider when choosing an MSP IT company for your business, 
Warranties: 
For whatever purpose you are partnering, holding each other accountable for specific responsibilities is crucial for a healthy partnership. Furthermore, there should also be an outline of the repercussions that will follow and the failures. There must be a fine line between minor missteps and more egregious failures that may warrant legal action. All these things are important because they can ensure both parties are protected. Hence, when making an association with an MSP company, look for warranties related to your partnership.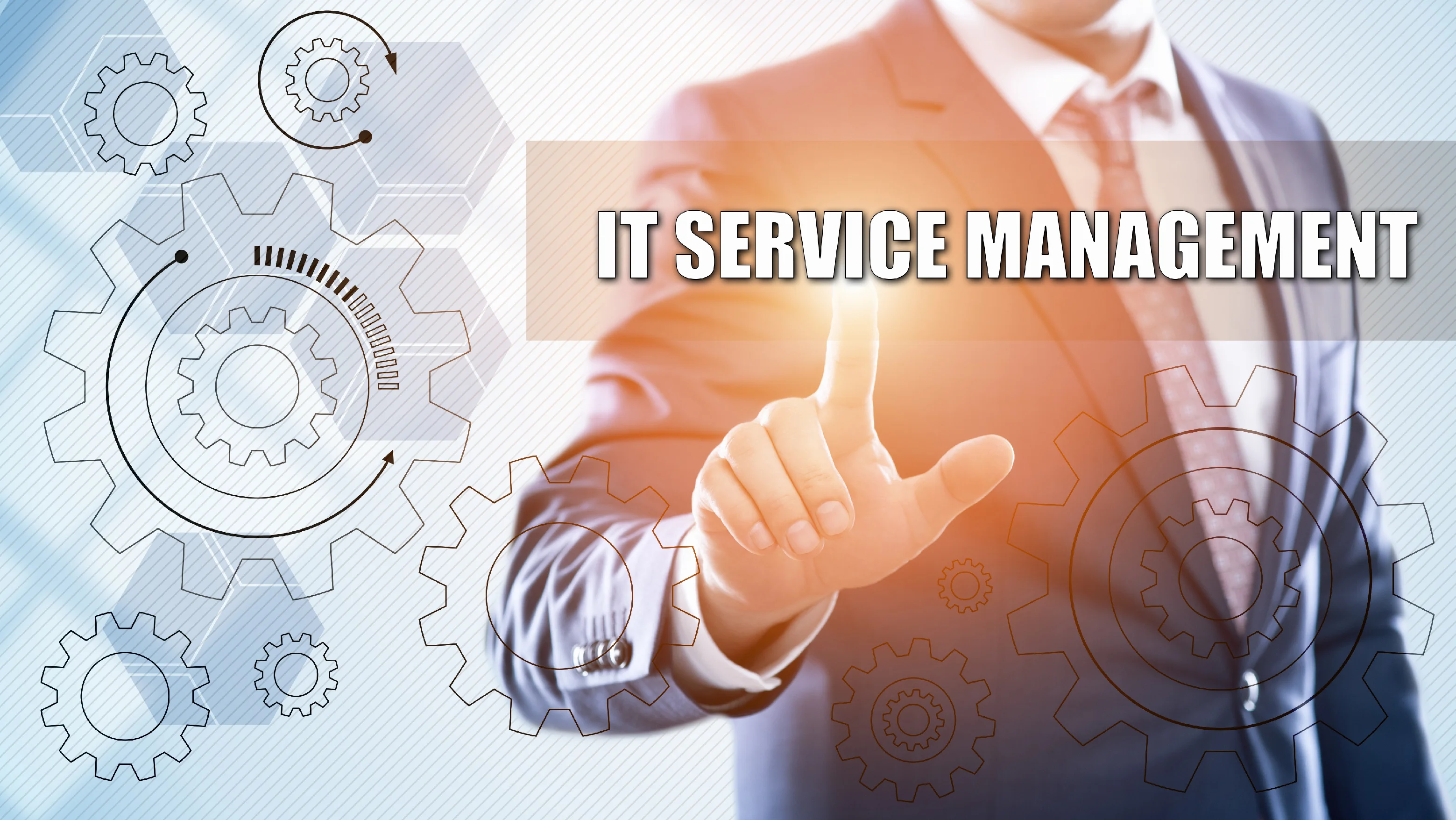 Issue Handling Procedures: 
A map or a flowchart is the best way to understand where and how a client and MSP will get from point A to B. By outlining and defining the ways in which challenges of all sorts are to be handled, the related communication practices, and responses to foreseeable problems, the timeline for responses and solutions, everyone not only has an agreement but a plan to implement.  
Termination: 
All contracts must define plans of termination for situations when a breach of contract occurs or when you need to end the partnership with a mutual understanding. Conditions for termination, including payment of related fees and other details, must be clearly written to ensure a trusting relationship and a healthy separation. 
Performance Agreement: 
Simply listing responsibilities can be a great start. But including metrics, milestones, timelines, how metrics are collected and reported, and specific deliverable ensures both parties understand the details of the relationship in the same way. Additionally, it makes the partnership much more fruitful and it is likely to last longer.  
Deliver Distributed Management and Support: 
One of the most critical pieces of the partnership is to ensure that the MSP is clear about how it will deliver all the required services. They should have a clear understanding of how they will deploy devices and resources in the most secure way possible. If at any point, they are putting the client at risk with a breach or other attack, then the plan should not move forward. All in all, every step of the MSP should have clear security fail-safes in place.  
Support for Hybrid Clouds and Cloud Migration: 
It's a very common phenomenon that companies have on-site equipment and networks. It's also common to see organizations with a hybrid model that usually keeps some sensitive information of the company in the cloud. Managed service provider companies must be able to provide support for all services, devices, and related products. If the MSP is lacking in an area of protection or service, it probably isn't the right fit. If all these things are enough to convince you on sharing your work burden, choose Best Choice partners because they are the best in this field.