DECEMBER 10,2021 | Kevin Gates
What are Different Types of Managed Service Provider Companies? 
You can define a managed service provider as an outsourced third-party firm that manages and assumes the responsibility of a defined set of management services to its customers. Large organizations and big enterprises can't efficiently manage all of their operations. And therefore, they outsource some of their tasks to focus on their core operations. So, MSP is a strategic method of improving operations that is commonplace among large corporations. Moreover, some small and medium-sized businesses, non-profit organizations, and governments are also working with managed service provider companies.  
An MSP can handle myriad operational tasks including IT services, security services, etc. Although these things are critical to the success of a business, yet they are non-customer facing. Organizations usually outsource operational processes due to the efficiencies and expertise service providers have for such operations. MSPs are providing services in almost every business operation but the most commonly hired are the IT service providers. Read on to learn in detail about MSPs and the types of services they offer. 
Although there are many areas of business that are most often outsourced to a managed service provider, in this article, we will focus mainly on MSP as an MSP IT company. Here are some of those areas that MSPs cover, 
• Information technology 
• Payroll 
• Workforce management and contingent workforce management 
• Human resources   
• Contract management and compliance 
•Vendor management 
• Procurement and sourcing 
What Does an MSP IT Company Do? 
MSPs perform a variety of functions. Some managed service providers offer a full range of services mentioned below while others offer only a few of them,   
• Set up and maintain networks and infrastructure. 
• Provide cybersecurity services. 
• Deliver support services such as troubleshooting. 
• Manage wireless and mobile devices.   
• Assist in communication services such as VOIP. 
• Manage software and cloud configurations. 
• Onboarding/offboarding of employees. 
What Are the Types of Managed Service Provider Companies?   
Most MSPs offer a range of IT managed services customizable to your business needs and requirements. 
Here are the main types of managed services offered by MSPs: 
Managed Networks and Infrastructure: 
With this type of service, an MSP controls the running and the management of the entire network. This service covers almost everything, from hosting and storage services, establishing LAN, WAPs, to myriads of connections for your business. Moreover, the managed service providers are also responsible for managing backup services.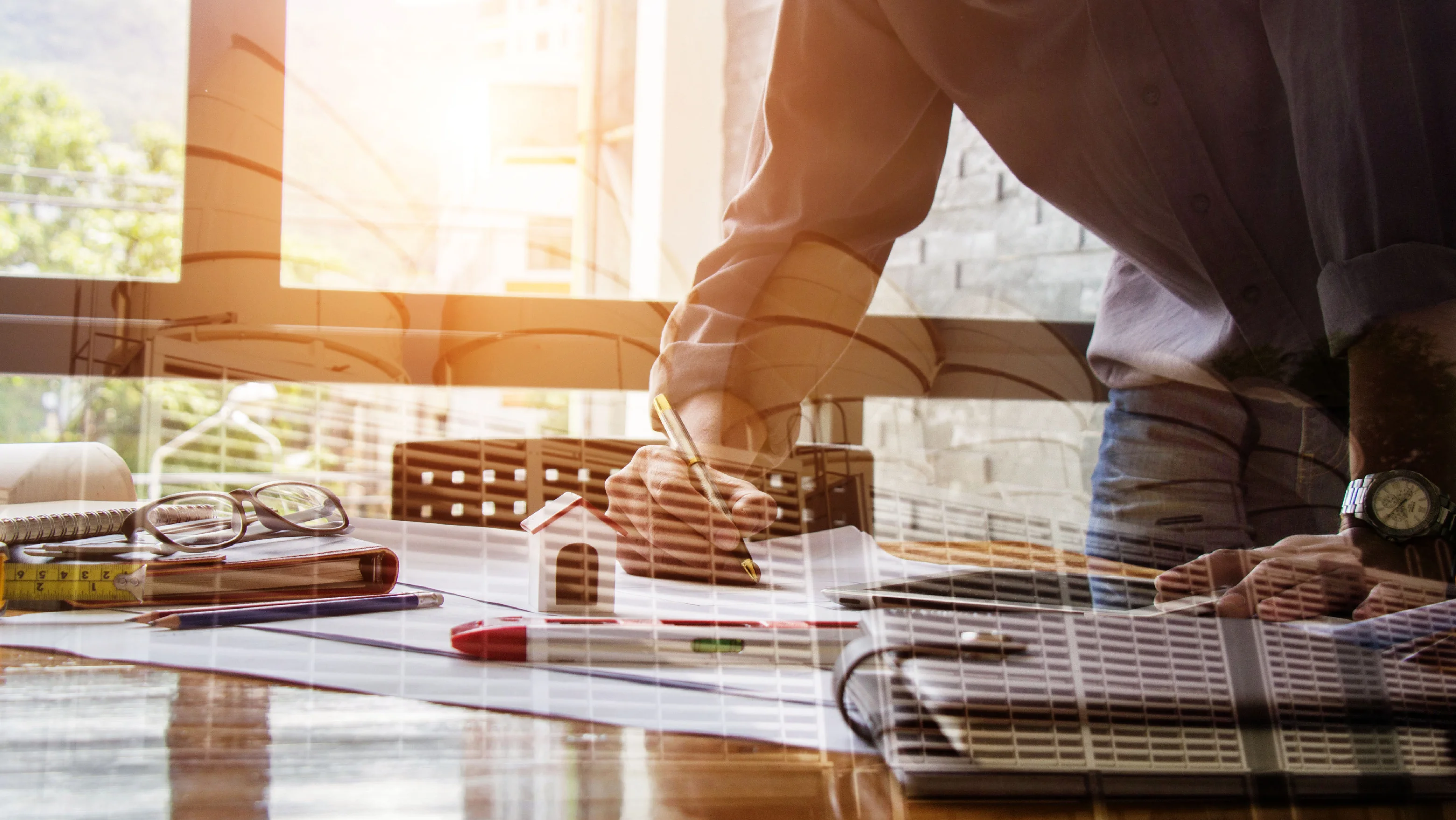 Managed Security: 
This service is involved with remote security infrastructure. As in the current business environment, when many of the employees of every organization are working remotely, remote security has great importance. And this managed service offers a broad range of security solutions for this environment. The managed security service includes patch management, malware protection, and other crucial security updates. 
Managed Support and Maintenance Services: 
This type of service covers everything related to IT support. Managed support enables your staff to contact a remote help center whenever they face some kind of issues or problems with a specific system, program, protocol, or prompt. The remote support center provides guidance, advice, and solutions to fix the problem and helps in reducing your downtime substantially. 
Managed Cloud Infrastructure: 
This type of IT service providers manages cloud infrastructure services that cover all things pertaining to cloud infrastructure management. This includes resources like computing, storage, network, and IT. Some managed cloud service providers also provide virtual servers for operating systems, software, and applications. 
Managed Software as a Service (SaaS): 
They provide subscription-based software programs that offer unlimited access for the duration of an SLA. Some examples of these services are Office 365, universal communication software, and antivirus solutions. This service ensures all updates, upgrades, and patches of your software applications are installed remotely to guarantee your services are running at an optimal level.  
Managed Communication Services: 
Managed Communication Services cover a range of communication infrastructure, including data, video, VoIP (voice over internet protocol), file sharing, conferencing, and messaging software. It can also include a managed contact center. The service of conventional call center features, including integrated email, phone, web, fax, and instant messaging used to contact customers are covered in this service.  
Whether you are running a small organization or managing a big firm, it is practically not possible that you can become an expert on everything and manage everything efficiently. So, you necessarily need to hire managed service provider companies for the tasks you can't handle efficiently. If you need a managed service provider, go with BCP because they are the best in this field.