OCTOBER 11,2022 | Kevin Gates
Why a White Label IT Provider is Important to your Business's Success?
In the business world, the first thing you need is pure guidance. If you are starting a business from scratch, you will do it all by yourself. However, help desk services are necessary for businesses or rebranding. A white label IT service provider will help you locate the right path toward success.
But what is a white label IT provider? And why are they so important to your business's success? By the end, you will have a better understanding of this along with how it can help your business reach new levels of success.
What is a white label IT Service provider?
A white label IT service provider is an outsourced IT service provider that delivers its services under the brand of its client. This type of arrangement is beneficial to businesses that do not have the internal resources to provide these services on their own, or who wish to focus on their core competencies and leave the provision of IT services to a partner with expertise in this area.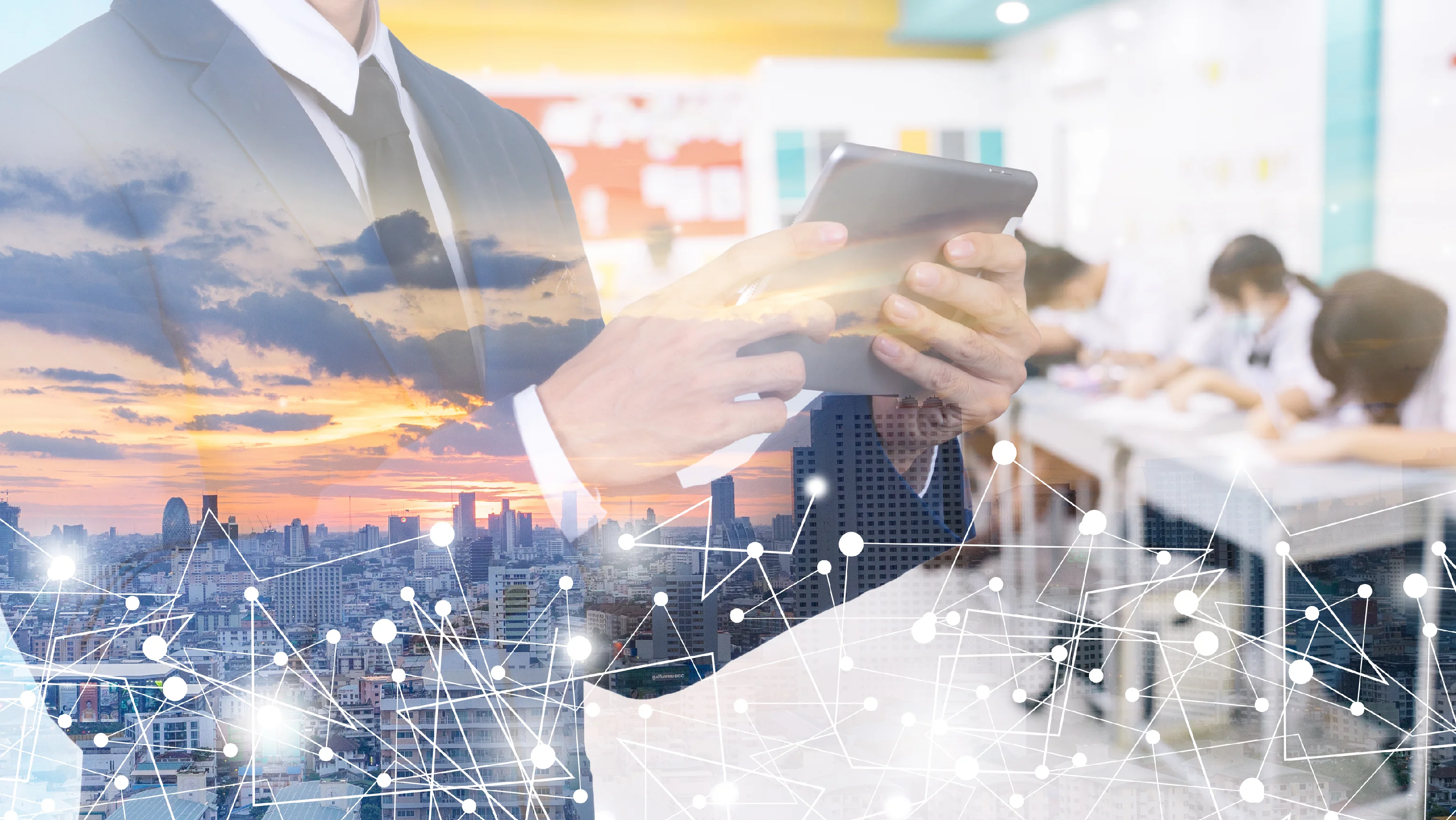 Why do you need whate label service provider?
White label IT company can offer a wide range of services, from managed network and security solutions to cloud computing and storage services. By outsourcing these functions to a white label provider, businesses can free up internal resources to focus on more strategic initiatives while still maintaining control over their IT infrastructure and tailoring it to their specific requirements.
Economies of scale
In addition, white label services can offer economies of scale and access to best-in-class technology and processes that businesses may not be able to achieve on their own. By partnering with a white label IT company, businesses can benefit from the provider's investments in staff, facilities, and processes, as well as its relationships with vendors and suppliers.
There are many benefits of using a white label IT solution:
Save your costs:
One benefit is that you can save money on your IT costs. It can provide you with the same quality of service and support that you would receive from a more expensive IT provider, but at a fraction of the cost.
Save time:
Another benefit of using a white label IT solution is that you can focus on your core business. When you outsource your IT needs someone to guide you on the main things. You can focus on running your business rather than worrying about managing your IT infrastructure. This can free up valuable time and resources that can be better spent on growing your business.
Access to the latest technology:
You can ensure that your company has access to the latest technology. White label services have the expertise and resources to stay on top of the latest trends in the IT industry, so you can be confident that your company is using the best possible technology.
Expertise
The majority of agency leaders have a background in digital marketing (mainly SEO and web design), but what about entrepreneurs who are new to the field? White label IT services are useful in this circumstance. Digital marketing requires only a basic grasp, and the technical nuances are typically handled by professionals. When you go white label, you gain access to a wide pool of consultants that can advise you on how to best satisfy the demands of your clients.
Revenue
Revenue growth is an essential outcome of expanding your business. White label services allow you to offer more solutions, hence increasing your agency's revenue streams. If your product selection is more diversified, you have more opportunities to upsell and cross-sell to clients.
How to find the right white label IT provider for your business
In order to find the right white label IT provider for your business, it is important to consider a few key factors. The first factor to consider is the type of your business.
The type of your enterprise:
If you have a small business, you will likely want to find a provider that specializes in servicing small businesses. Conversely, if you have a large business, you will want to find a provider that has experience servicing large businesses.
The type of IT service provider:
The second factor to consider is the type of service that you need. Some IT providers specialize in certain types of services, such as cloud computing or data storage. Others may provide a more comprehensive range of IT services. Be sure to identify the specific services that you require so that you can find a provider that can meet your needs.
Adjust your budget:
The third factor to consider is your budget. When considering white label IT providers, it is important to compare prices and services so that you can find the most affordable option for your business. It is also important to keep in mind that some providers offer discounts for longer-term contracts, so be sure to ask about pricing options when considering different providers.
Once you have considered these factors, you should be able to narrow down your options and choose the right white label IT provider for your business.
A good track record:
If you are considering partnering with a white label company. It is important to choose a partner with a proven track record of delivering quality services that meet the specific needs of your business. Be sure to evaluate the provider's technical capabilities as well as its ability to deliver excellent customer service. You should also inquire about the provider's SLAs (service level agreements) and ask for references from satisfied customers.
Conclusion
With a White Label IT Service Provider on your side, you'll have peace of mind knowing that your IT needs are well taken care of. They can provide you with the support you need to keep your systems running smoothly and efficiently, and they can also help you scale your business as needed.