MARCH 25,2022 | Kevin Gates
Why You Need to Hire Managed Service Provider Companies
Businesses have always been on the lookout for new ways to innovate and maintain their competitive position. And since the outburst of the COVID-19, this effort has become even more intense. Companies are trying new methods and adopting highly complex technologies to improve their efficiency and service. But these modern technologies are not that simple to manage; you need the services of experts to get the desired results. Instead of keeping a whole team of technological experts, companies in the USA and other parts of the world are hiring managed service provider companies to manage their IT systems.  
Although some big enterprises can manage their IT infrastructure on their own but for small and medium-scale businesses, this is nearly impossible. Small businesses can only excel if they focus on their core services and partner with service providers for the rest of the things. The IT service providers will manage their IT infrastructure and will deliver them these services faster, cost-effectively, and more efficiently. Continue reading and this blog will walk you through all those details that you need to know what an MSP IT company is. This article also covers information on why you need the services of MSP companies for your business.   


What are Managed Service Provider Companies? 
A managed service provider (MSP) company is an outsourced third-party organization that manages and assumes the responsibility of a defined set of day-to-day management services to its clients. Sharing the burden with MSPs is a strategic way of improving operations. And this is adopted by not only large corporations but small and medium-sized businesses, non-profit organizations, and governments are also collaborating with MSPs. 
Furthermore, an MSP IT company can handle myriad operational tasks that are although critical to the success of a business but are non-customer facing. Organizations make this strategic decision of outsourcing their operational processes due to the efficiencies and expertise this program brings. Although some businesses are outsourcing the management of contingent labor procurement process and other things of this sort too, yet the most popular task that businesses usually outsource is the management of IT infrastructure. This is because doing so allows them to take advantage of an MSP's capabilities. Also, this strategy helps them avoid the direct cost of managing a team of IT experts.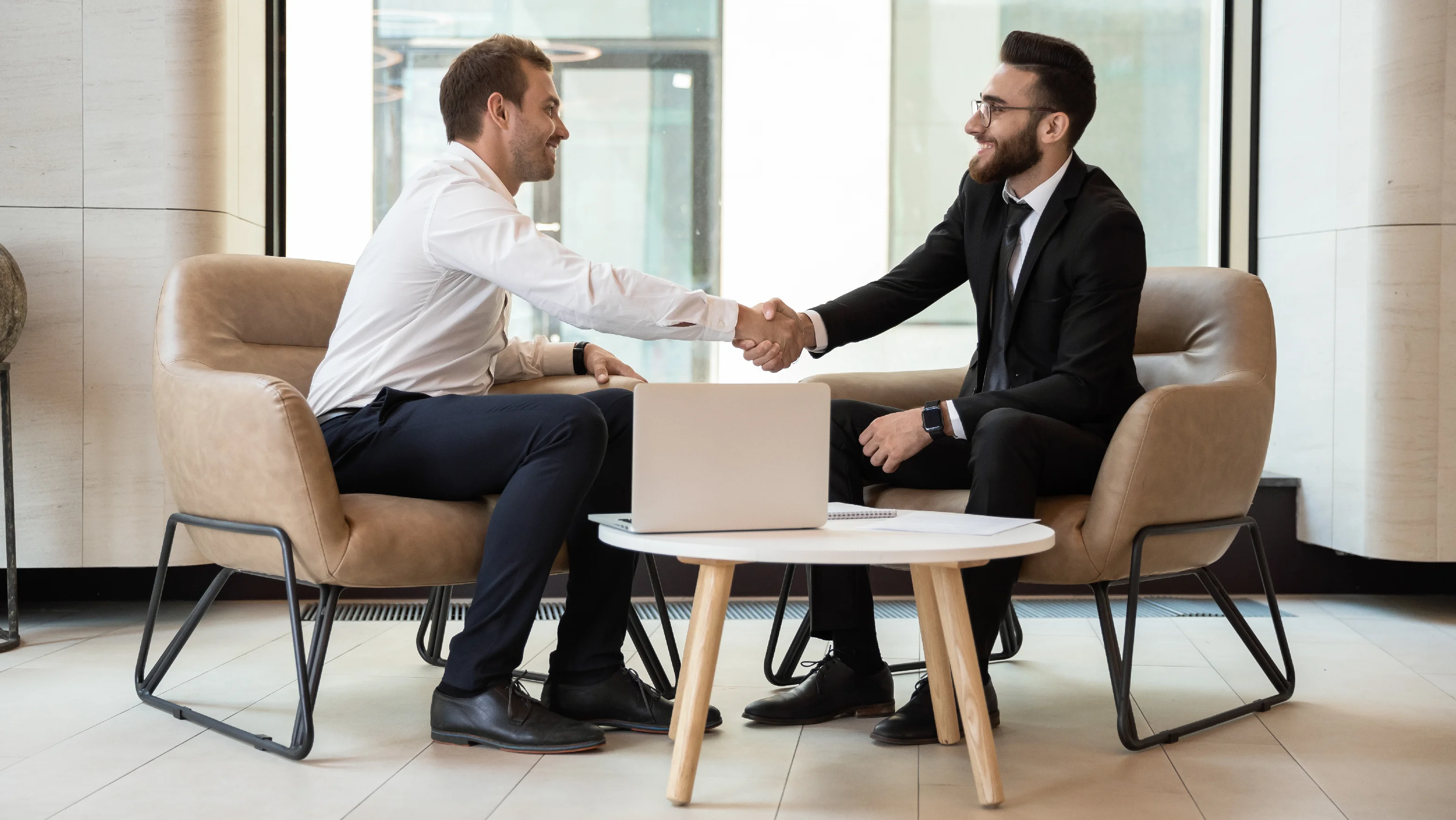 When and Why You Need to Hire the IT Service Providers: 
There are two ways in which managed service providers can collaborate with you. First, they can operate as the sole IT department of your business, and second, they can complement your in-house staff. Organizations utilize MSPs according to their requirements. To understand when and why you need their service, here we have enlisted some of the reasons for you: 
If you are planning to transform your business by moving your data to the cloud in the near future. 


If and when your in-house IT team is finding it difficult to focus on crucial and big picture projects such as business development, employee productivity, and strategic efforts. 


When your business has grown enough that it needs a full in-house IT team for security engineering, troubleshooting, and software development. 


If you think you should have a disaster contingency plan for the sensitive data of your organization. 


If and when you are looking for ways to reduce your IT costs. MSPs, that ask for a fixed monthly fee for all of your IT needs, can resolve this issue of yours.
When you strongly feel that your employees could benefit from flexible and more collaborative IT and communication systems that enable skills transfer. 


If you have remote-based workers in your company or when you plan to hire remote-based workers in the near future. 


When you are working with sensitive data in your organization.  


When you see yourself in all or any of the above-listed scenarios, it is high time you go with an MSP. This is because your business needs outsourced IT support to excel in any of the aforementioned conditions is true.  
Final Thoughts:
Businesses of all sorts and strengths must deal with the reality that technology is the foundational layer of their operation. Every business function (in all industries) from support systems to revenue-generating initiatives is somehow tied to technology. And managing all this technology is not an easy task.  
Therefore, managed service provider companies are great options in your effort to free up internal IT staff. Doing so will help you focus on core operations that can support your company's growth. Outsourcing technical tasks like identity access management and infrastructure monitoring will provide your IT team an opportunity to create more strategic value with your company's technology. If you wish to outsource your IT section to focus more on your core tasks, go with the best. And when it comes to MSP providers of the USA, no company is better than Best Choice Partners.