FEBRUARY 21,2021 | Kevin Gates
What are Managed Service Provider Companies and What Do They Do? 
Because of the competitive era we are living in, businesses are constantly on the lookout for new ways to innovate and maintain their competitive position. They are trying new methods of marketing, advertising, and to do this, they are making use of complex technologies. Additionally, they are using the services of experts for the need of their respective operations in their daily workflows. They are dividing their burden with the managed service provider companies to focus on their core business operations. 
Instead of installing highly complex technologies and hiring technical experts to manage advanced technologies, every other business is now relying on an MSP provider. MSP (Managed Service Providers) providers are handling their IT infrastructure and delivering them services faster in a competitive and more efficient way. Hence, all the successful firms are mostly making use of MSPs but businesses that are not doing good are mostly doing IT things on their own. Continue reading and this article will walk you through all the details you need to understand MSPs. 


What are Managed Service Provider Companies or MSPs? 
An MSP (managed service provider) can be defined as a company that offers managed IT services to other companies or entities. It does so by maintaining and operating its IT infrastructure and end-user systems. Many small and medium-scale businesses lack in-house IT capabilities to meet their present and future IT demands, so, they can partner with MSPs.  
It benefits them with their organization's technical expertise. Additionally, an MSP provider does offer on-site, as well as remote IT support (through the cloud) for you. The services can vary on the basis of the MSP and the service agreement. Furthermore, the white label solutions can also offer their clients extended services with the help of MSPs.  
Benefits of Hiring Managed Service Providers: 
A good MSP usually offers many advantages to organizations and businesses of all sorts and sizes. The following are a few the benefits that you can enjoy once you partner with a qualified and reliable MSP provider: 
Brings Down the Costs: 
One of the major goals of every business is to reduce costs and increase profits. And in an effort of reducing costs, MSPs play a great role. An ideal MSP can help businesses reduce their operational costs, conserve capital budget and enjoy lesser IT operating expenses. Additionally, most MSPs operate on a customizable subscription model to meet every client's specific needs and budgets.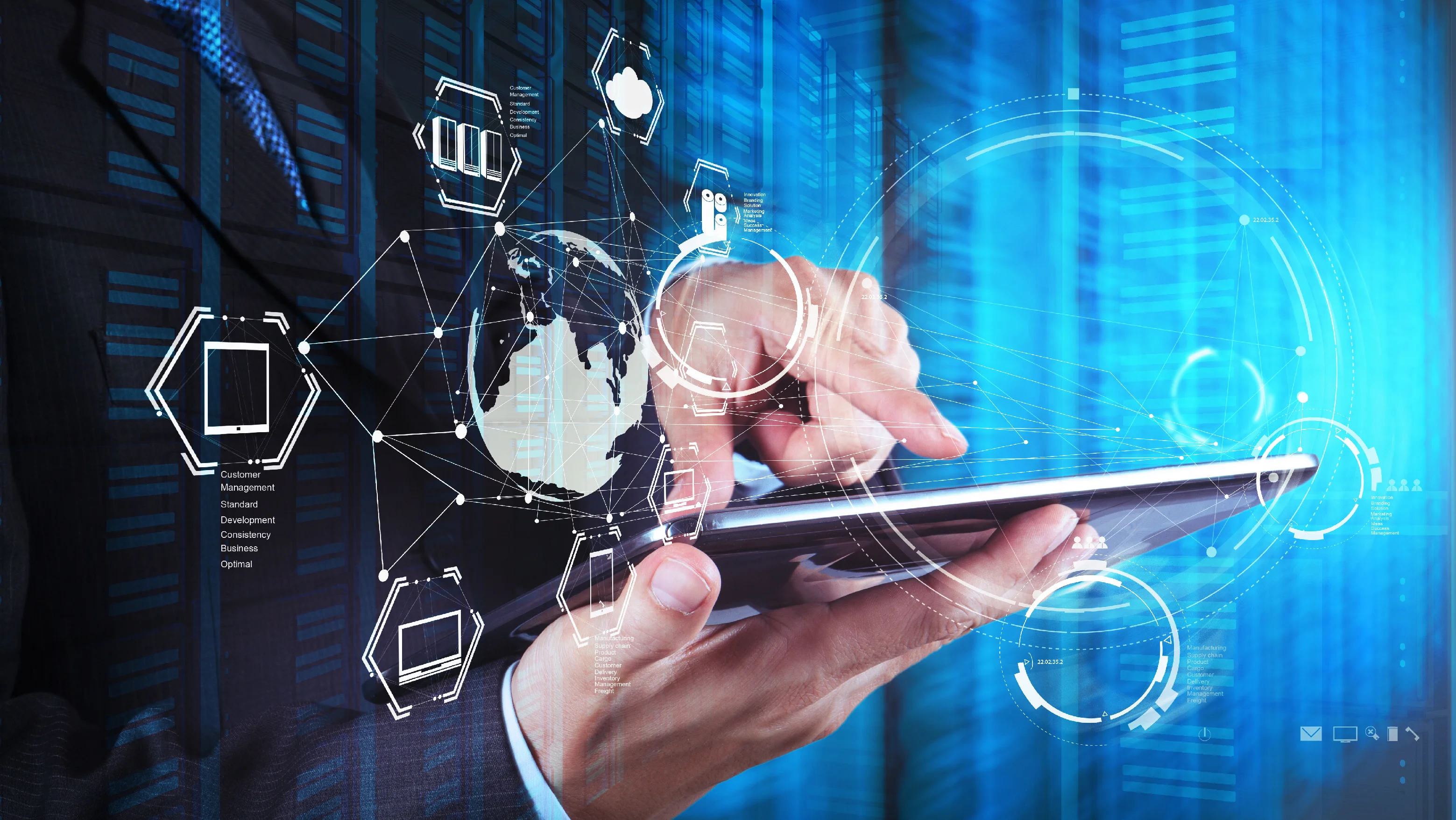 Focuses on Core Objectives: 
As your business grows with time, your IT needs will also expand. And with the increased workload, your IT team will ultimately struggle under a hectic routine. This situation eventually leads to fatigue, lower morale, and reduced productivity. Partnering with an MSP, on the other hand, helps free your employees to focus on their core duties. And as a result, when your business expands, everything will go in the right direction.   .
Provides You with Expertise of Every Technology: 
With the adoption of modern technologies, newer IT problems arise that your in-house team can't handle. They are not well experienced at solving these issues. Additionally, if your systems are in the cloud, you will need massive resources to support your business solutions. This is practically impossible when you are running a one-person IT department. A key benefit of MSPs and white label solutions is that they allow you to recruit a full-fledged team of IT professionals at a flat monthly rate. Also, some MSP providers even offer a shared approach that can help you in adding and removing IT specialists from your team as need be. 
Offers a great Deal of Scalability: 
As your business grows, your technological requirements gets change. As a result, you will need to scale your IT system up or down to accommodate these new requirements. MSPs can respond to changes in accordance with your IT demands in real-time to ensure you never experience system downtime. The ideal MSP should provide advanced solutions, including upgraded service release management and proactive monitoring for better scalability. 
Dispenses Real-time Support: 
With an MSP, you will receive real-time support whenever you need it. Most MSPs are offering 24/7 flexibility, weekend support, and on-call options. However, when you are choosing a global company to partner with, always go with an option that can support multiple time zones and offers round-the-clock support.  
All in all, choosing the managed service provider companies over managing your IT infrastructure on your own will not only reduce your cost but enhance your efficiency too. If these benefits are convincing enough for you to choose an MSP, go with BCP because they are offering the best yet exceptionally cost-effective service.