DECEMBER 23,2021 | Kevin Gates
Why Businesses Should Hire Managed Service Provider Companies 
Trying to manage your business yourself, in today's rapidly changing technology and IT support needs is a challenging task. These days when a growing dependence on digital data is observed, managing your business on your own is increasingly difficult and time-consuming. This is why more and more organizations are hiring an MSP provider rather than having a full IT department of their own to manage their technology needs. The managed service provider companies provide IT services for small and medium-sized businesses that don't want the hassle or the expense of dealing with technology issues in-house.   
Whether you own a small business or an enterprise, using managed services can make your work easier. You can manage your work remotely with MSP. MSP provider will monitor, protect, and support your customers, computer systems, and networks from a separate location. If you effectively execute the MSP, you will gain the capability of an IT Department with the expertise of seasoned professionals. And this will help you deliver focused application operations to your company's business application users. Let's take a look at what MSP is and how businesses can benefit from it.   
What is a Managed Service? 
MS can be defined as the service designed to handle the daily operations of your specialized software applications. A managed service can offer the following provisions: 
• Provides more capability to your company end-users 
• Allows in-house IT to focus on more strategic IT programs 
• Frees your team to focus on your business's core competencies
There are many reasons for going with MS rather than managing your systems on your own. Here we have enlisted some of them, 
• When your IT professionals notice a decline in the current repository of knowledge, reducing the quality of IT service to your company. 
• When you couldn't achieve everything, you wanted last year due to a lack of Service and Support. 
• You face too many service outages and downtime. 
• When you overspend your budget on tweaks to your business applications that eroded its performance. 
• You lose data due to a lack of ability with the solution. 
Whether working with white label solutions or a large client company, a managed service can address all the aforementioned challenges. A managed service can significantly improve the satisfaction of end-users and IT support staff, globally. If you're dealing with any of these dynamics at your company, you should reorganize and empower your IT Department for growth via MS. 
Why Businesses should Work with Managed Service Provider Companies: 
Here are five great reasons why you should hire an MSP for your business,  
On-Demand Support:  
MSPs have staff available 24/7 at your service. Whether something goes wrong with your application or you just have some questions about your business, they are just a phone call away. Further, when working with MSP, you don't have to hire a full team of IT staff to deal with all the hardware, software, and network issues you come across in your business.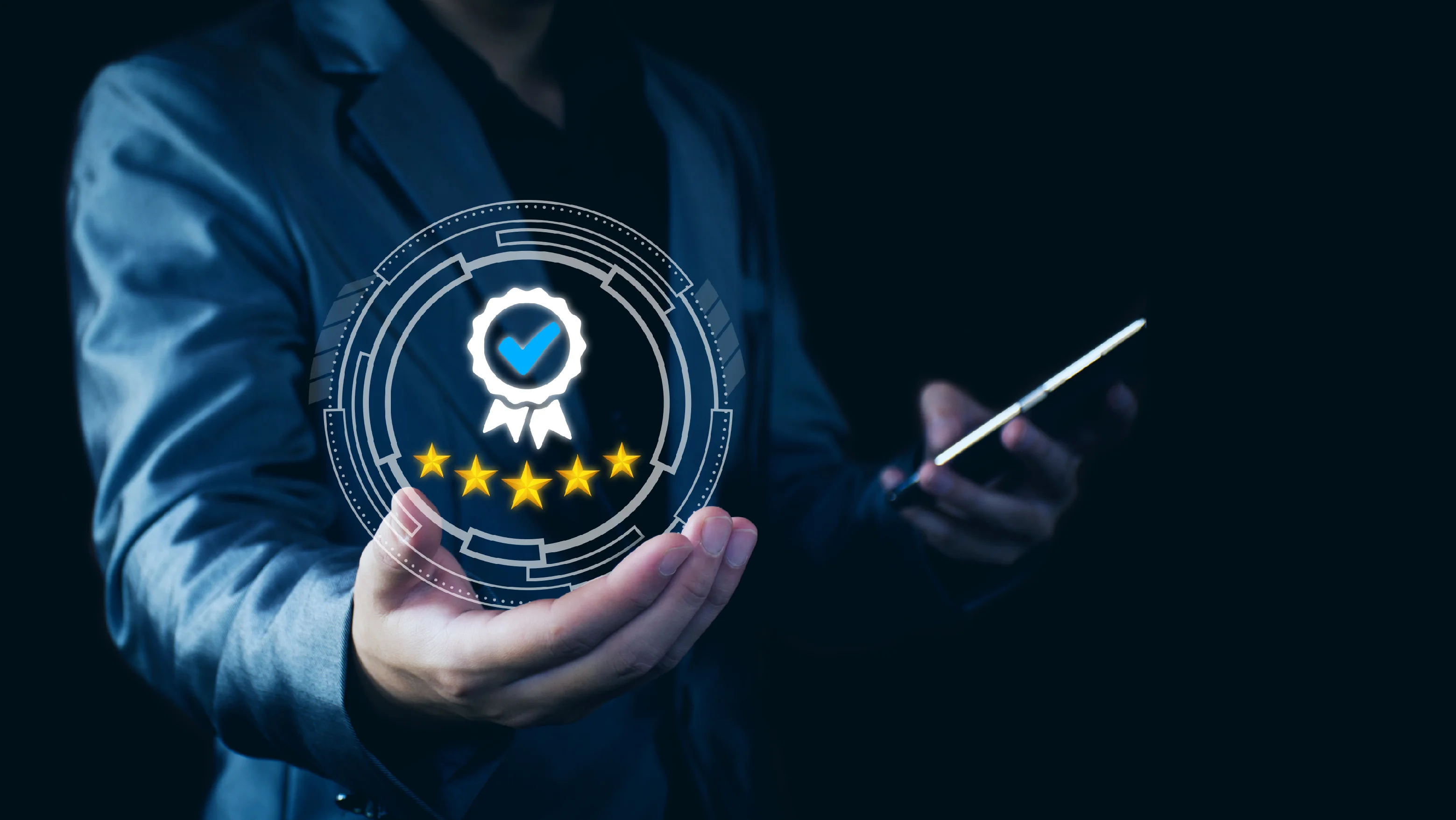 Saves Your Time, Money, and Space: 
MSPs can provide you with more time, more money, and more space for your business. You don't need any additional staff to deal with your IT requirements. And this thing can help you save 1000s of dollars on salaries, taxes benefits, and more open office space for revenue-generating employees. This is especially good for small businesses and businesses of white label solutions.
Reduces Your IT Expenses: 
A good managed service provider gives you simplified IT expenses and billing. Many of the programs they offer are usually available at one low monthly rate. You can get services and support as a part of one package. Furthermore, you will be able to make planning and budgeting much easier with their flexible programs. You can add or remove services and capabilities from their package as your business needs change. 
Offers Knowledge and Expertise: 
Managed service providers also provide knowledge and expertise. It's impossible for one person to be familiar with all the technology and its technicalities that's available today. By hiring an MSP, you can get the experience and skills of an entire IT department only by picking up the phone. 
Provides Proactive Management: 
Managed service provider companies are known for providing proactive management. Rather than waiting for something to go wrong with your business's technology, they will monitor your IT and anticipate problems so things don't break down in the first place. You won't have to worry about downtime, and your staff will stay more productive and focused with it. Their technology will be working for you all the time and this saves you from staying up nights fixing or worrying about your IT problems. If all these things were enough to convince you on sharing your burden with an MSP, choose the best one and the best is Best Choice Partners.